~~~~DESCRIPTION~~~~
You are bidding on a set of beautiful Christmas Tree hair clips. The price is for a pair of clips.
Measure about 2.75″ long. They are made of Spangle Cloth .
Attached to an 1.78 " single prong Alligator Clip , Please see image.
Please note:colors may vary slightly from photo.?
?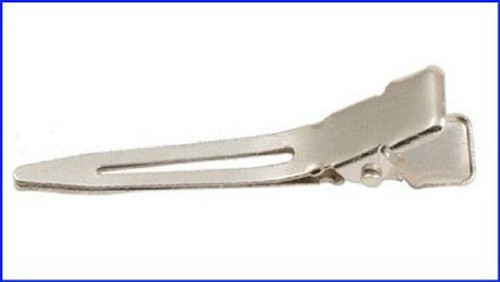 alligator clip
We accept paypal
my register address (zip code 60089 ,USA) here in ebay.
Your satisfaction is 100% guaranteed! All of our auctions have a 15-day return privilege. WE WANT YOU TO BE HAPPY WITH YOUR PURCHASE! You may return this item(s) for any reason to zip code 60089 ,USA(as long as the item has not been materially changed or modified). We will refund payment in full (including postage). While we are a manufacturer, every bow that we sell is handmade and our employees take pride in bringing you the highest quality products.The bows will be shipped from our office in China directly to your door via air mail post (takes about 7-15 business days).